for the newbies!
New to BTACD? Don't know what to do or where to start? Well, little one, you're in luck! That is why the BTACD Mentoring Project was created.
the mentor project
Once you join, we will pair you with an older member who may start role-playing with you and teaching you how BTACD works. You guys can review eachother's characters, make plans between them and create your own epic sideplots - and that's only to start. This page is primarily a guideline; if you're a mentor, feel free to teach your pupil in whatever way you feel most comfortable with.
If you're a Newbie
- You must be a member who has been in BTACD less than five months and otherwise have not been promoted to normal member status.
- Once your application has been accepted, post a welcome message on the forum introduction board. Come say hi!
- Ask any questions you like! If you are daunted by anything, don't be afraid to let someone know. If there aren't any mentors online and you have a question, don't be afraid to bring it to the entire forum as well through the c-box, your introductory topic, or the OOC section. We don't bite.
- WHAT TO DO -
- Look over our mentor profiles here, and select one or two mentors to pair with. In most cases, they will help you make your first character, and start your first thread with you!
- Upon receiving an approval to your application and posting your introductory topic, don't be afraid to PM your paired mentor, or another one of our mentors, with a question; or post in the cbox looking for advice!

Have fun!
If you're a Mentor
- You must have been in BTACD for at least 5 months.
- If your mentee has not responded within 5 days of your initial contact, contact them again to see if they are still in BTACD. If they aren't, notify Blazeh.
- If you have any questions presented to you that you are unsure about, ask Blazeh or a Council member to help.
- WHAT TO DO -
- When online, a newbie may PM you or ask you a question at any time; please be sure to answer any messages promptly, within a day if possible. If you have a problem with answering any question, PM another mentor to see if they know, or consult Blazeh.
- If you see a newbie asking a question in the cbox, answer accordingly. Don't be afraid to ask them if they need any help with anything; likewise, don't be afraid to ask if a newbie has any ideas, plots or characters they're working on. 'Tis fun to plot. (: Make your mentees feel involved ~
designated mentors
All official mentors are listed below, as well as their current status and any mentees they have. Unassigned newbies are also listed!
Mentor: Blazeh ; Mentees: Gen, Spirit, Lee, Eevee, Nox.
Mentor: Darkeh ; Mentees: None.
Mentor: Fyfergrund ; Mentees: Gen, William.
Mentor: Xikhara ; Mentees: None.
Mentor: Nechesa ; Mentees: Quigzerz, Wysey, Euphoneus, Scar, HarveyQuinn.
Mentor: Khamnin ; Mentees: ThatGuy2, Innkeeper.
to be assigned
Here are the newest newbies who have yet to be assigned mentors! This also includes newbies who will have mentors reassigned.
Vizier, Revolver.
mentor profiles.
All mentor information can be found here. Each one will have a small red gem,

, next to their name on the forum.
Each mentor will have a profile below, listing a little about themselves; the gems will be links that lead to their forum profiles, and list whether or not they're open to accepting new newbies at this time.
- OPEN FOR NEW MENTEES


- CLOSED FOR NEW MENTEES
Blazeh
" life is but a candleflame "
Derpmin ; Verridith
Hello! I'm the derpmin of the site, and have been with BTACD for as long as it's been around. I love fighter jets, drawing, games and dragons. [:
I love all of BTACD, don't make me choose! :D Charrie turmoil is <3
female

23
I created it! (: Been here since March of 2003.
Darkeh
" burn, baby, burn "
Loremaster ; Darkeh
Token Canadian friend, writer, and future pilot. Passionate about large dogs, kittens, and reducing grown men and women to tears with vicious beasties in role play.
Musically-inspired writing, avians, generation development, lore.
female

21
I've been a part of BTACD since October of 2004!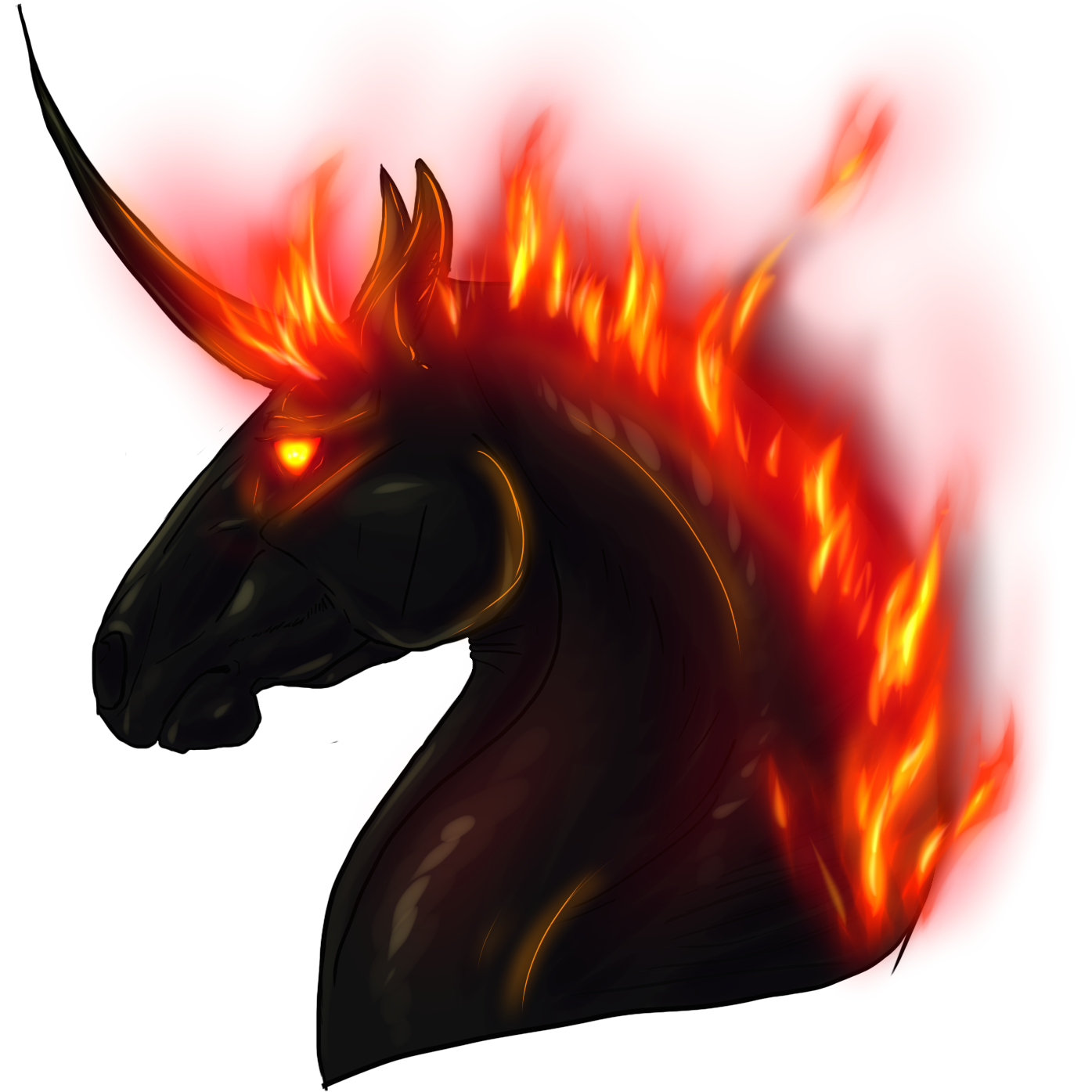 Fyfergrund
" wheels within wheels. "
Co-Admin ; Fyfer
Army veteran and resident old man. I love good music, good books, creating worlds and characters, and broad, wide-spread plots.
Deep plots, complex characters, and getting involved in multiple storylines.
male

31
I've been a part of BTACD since September of 2015!
Xikhara
" i'm ded "
Loremaster ; Xikhara
I'm the clamegg General that is also a leopard. I love animals and arting them, as well as making my characters break and cry in some good plots.
Character torture, cute love stories, and action-packed plots.
female

20
I've been with BTACD since January 2016.
Nechesa
" Huhblahfuh!! "
Council ; Nechesa
A writer of many years, huge on fantasy. Loves hearing people's ideas and is always keen to nerd out about other people's characters with them.
Monstery characters, plotting, arting, cute threads.
female

21
I've been here since November of 2015!